Freight Forwarder - duties, requirements as well as advantages and disadvantages of work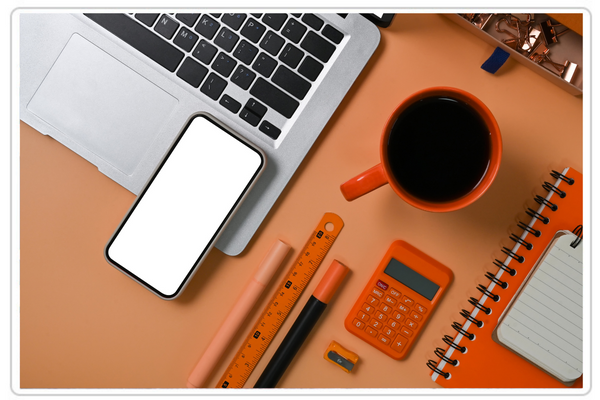 Freight forwarding is a broadly understood organization of transport of various types of goods. Freight forwarding companies, depending on the type of activity, sometimes also transport cargo. There are several types of forwarding, and thus, the duties of the forwarder are different depending on the specialization. However, regardless of the type of forwarding, it is a very demanding and responsible job, in which good work organization, communication skills and the ability to act under time pressure are important.
Types of forwarding
Sea forwarding - deals with the organization of transport, primarily by sea. Most often, branches in Poland are found in larger coastal cities (Gdańsk or Gdynia). Usually, sea freight forwarders manage the process of transporting various types of goods from Asia, from where they are often imported to Europe.
Air freight forwarding - manages the air transport process. Compared to sea freight, it is characterized by the speed of delivery to the destination, but it is often much more expensive and therefore the most frequently transported goods in this way are seasonal or pharmaceutical shipments.
Railway forwarding - loads transported by rail are most often goods with a large tonnage, e.g. loose loads such as coal. The choice of this type of forwarding is often made when the goods have to travel long distances in a relatively short time, and moreover, they must be properly secured during transport.
Road freight forwarding - undoubtedly the most popular type of freight forwarding, deals with the organization of road transport using vehicles (e.g. buses or trucks). It is also often a link between other modes of transport. They will prove themselves during the transport of various types of goods on short and long routes.
There are also freight forwarders specializing in multimodal transport, where several modes of transport are combined. Sometimes one forwarder deals with combined transport or in cooperation with other employees, but it depends on the qualifications of the forwarder.
Freight Forwarder's Responsibilities
The scope of the forwarder's duties is really wide and may vary depending on the nature of the company. The main responsibilities of the forwarder usually include:
Professional advice to the client on cargo transportation

Valuation of transport of goods and price negotiations with both carriers and customers

Selection of the appropriate cargo space to transport the goods of the contractor. Hence, the conversion of, inter alia, load meters of the goods to be transported

Designating or finding a carrier who will perform the order (pick up the goods and deliver them to designated places)

Care over the entire forwarding process: acceptance of the order, transport coordination, control of documents in terms of their correctness and settlements

Intermediation in the course of information between all persons involved in a given order

In case of any problems on the route - solving them so that the entire order process is successful.
Some companies also independently acquire new customers
Advantages and disadvantages of a forwarder
A forwarder should therefore demonstrate a very good organization of his own work, extensive knowledge of the TSL industry (transport, forwarding, logistics) and the ability to quickly make decisions in stressful situations. A good forwarder should also have highly developed communication and negotiation skills. In addition, scrupulousness is required, as often even a small mistake can result in serious consequences.
The advantage of the forwarder's work is the fact that he must show a great deal of independence and find himself in constantly changing situations. This can, of course, be a drawback to the profession for some people, as freight forwarders must undoubtedly be stress-resistant. Knowledge of foreign languages at a communicative level is also often required. This especially applies to international forwarders who are in constant contact with foreign carriers and customers. In addition, freight forwarders have the option of business trips in order to gain or maintain relationships with customers. The specificity of the forwarder's work allows you to work from anywhere, all you need is a permanent Internet connection, a laptop and a telephone. Unfortunately, it is also associated with the lack of real impact on some situations that may unexpectedly occur during transport, such as an accident, lack of proper protection of the goods despite the guidelines and the inability to load the goods due to the lack of space in the selected cargo space. However, these hardships and requirements are often rewarded in the form of high earnings and a sense of fulfillment after the order is completed. In addition, in this profession you can not complain about the monotony and the lack of skills development or contact with other people.
Freight forwarders are therefore burdened with many obligations. The Smartload application can help in everyday work, thanks to which you can easily check how many load meters a given goods will take and how to optimally arrange it in the selected cargo space. The finished project can be sent to the person responsible for loading to avoid unnecessary stresses related to the organization of transport.