Smartload for schools and universities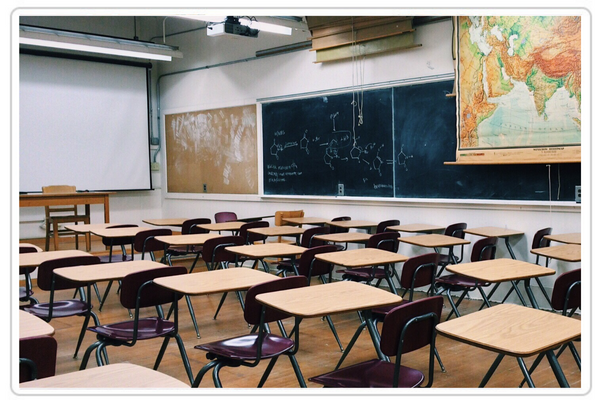 The sector of transport, forwarding and logistics is constantly developing, and thus the labor market constantly needs new employees, which is why many young people decide to educate themselves in this direction. At the learning stage, it is worth getting to know the tools that are used every day in the industry. In the future, this will significantly improve work and increase the value of the employee. One such tool is load planning applications.
What is Smartload?
Smartload is an application that allows you to plan the optimal way of distributing loads on any semi-trailer, container or pallet. The program allows you to create a visualization, thanks to which the user can check in which cargo space and how to best arrange the goods. This solution significantly improves work compared to traditional methods of calculating load meters.
Smartload allows you to check:
How many loading meters a given load takes up and how much space is left
That the loads do not exceed the maximum load capacity of the vehicle
How to plan the loading so that it does not burden the axle of the vehicle
How to optimally arrange the goods
What cargo space should be used to transport the goods

Benefits:
Thus, students and pupils can practice e.g. calculate the load meters of goods in the traditional way (paper and pencil), and then check your results in the application.
As part of checking the task, you can easily share or send the project to the person conducting the class.
The use of applications during classes increases their attractiveness, knowledge is absorbed better and faster by students.
Checking in practice what part of the work of a planner, logistics or forwarder looks like.

How does it work and how much does it cost?
Smartload is available in the premium version, which means that the user can use all available features that are constantly being improved. If the school/university decides to purchase the application, the person conducting the classes receives access to the administrator's account, where he/she can add or remove pupils'/students' accounts. Thanks to this, when a group of pupils/students changes, you can easily give them access to the program. After adding a sub-account, a link to set a password is sent to the teaching/student's e-mail address. The application does not need to be installed, all you need is access to the Internet and open the program in your browser (we recommend Google Chrome). Thanks to this solution, students can create a project at home or finish a task started during class.
The prices of packages for schools and universities are individually determined depending on the number of states, moreover, they are more favorable than in the case of companies. Feel free to contact us!
More information about the application can also be found in our manual: https://smartload.pl/en/pomoc/instrukcja-uzytkownika