NEWS SUMMARY - DECEMBER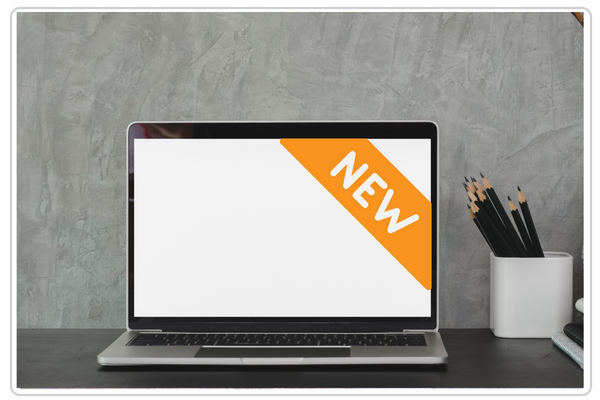 December is a special time, a perfect time for summaries. Therefore, we encourage you to read the report of new products introduced this month:
1. The color palette - currently you can easily and quickly choose the color of the load so that the project is legible and the loads are grouped.
Remember that you can also choose to randomize the color of the newly added load.
2. Option to add a comment to the project - if you need to add a comment for co-workers, click the cloud symbol and then place your content. The comment will also be visible when exporting and printing the project.
Modifying a comment is also possible when exporting a project. Click "add comments" and then enter the relevant information. It is possible to download the report also with hidden comments.
3. View from several pages in export - from now on you can choose from several loading views to download, you can select selected or export all.
4. Show/hide statistics function - if you want to hide or show the table with statistics when planning the loading, click the button marked on the instruction below.


5. Undo function - the ability to restore previously added changes. Now, even if you make a mistake, you can easily go back to the previous settings.
6. Automatic completion of empty spaces after removing loads - if you often make changes during loading, e.g. you remove or add new loads, we encourage you to select the new function that autocompletes the places where the load has been removed.


7. Zooming the view with the mouse scroll - now you can zoom in or out of the loading view in a simple and quick way thanks to the mouse scroll.
8. Grouping of elements - we have introduced the possibility of selecting multiple loads at once. Select the selected loads on the list or hold down CTRL and click on the selected loads. Now grouping is even easier!
9. Default names of loads - if you have a lot of your own loads and want to add them to the application in a short time, you can now skip the step of adding a name. The application itself names new loads by default.
Remember! The name and other parameters can also be modified after adding them by right-clicking on the selected load. In addition, in order to quickly add loads, you can import a previously created list into the application.