Equipment for loading and unloading goods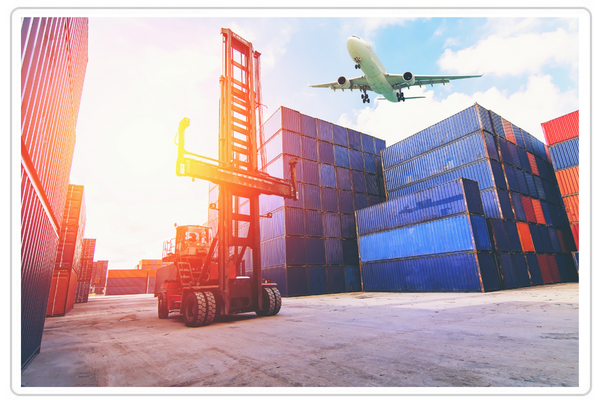 Manual loading and unloading of goods in the TSL industry is currently very rarely practiced. Typically, enterprises have facilities to facilitate both processes. Thanks to this, the work is done efficiently and the goods are safely transported.
These devices differ depending on the type of transported goods and the cargo space. In the case of road transport, various types of forklifts are most often used for loading and unloading goods. Thanks to this, goods such as a pallet or a box can be transported efficiently from the warehouse to the place of loading and vice versa. Some vehicles available on the market also have a tail lift, which is an additional facilitation of the process. It is also possible to purchase and later install such equipment. Another solution is a car equipped with cranes or a ramp. A similar piece of equipment to a forklift is a self-propelled forklift, which allows you to place and move a pallet on a semi-trailer without the employee having to climb on it. Such a device is extremely useful when, for example, there is a small bus to be loaded or unloaded, with little space on it. In the case of transporting beams or pipes, small cranes are used, which are equipped with a hook to facilitate the handling of this type of load. On the other hand, goods of larger dimensions, e.g. containers or machines, are loaded and unloaded using cars equipped with HDS (hydraulic truck crane).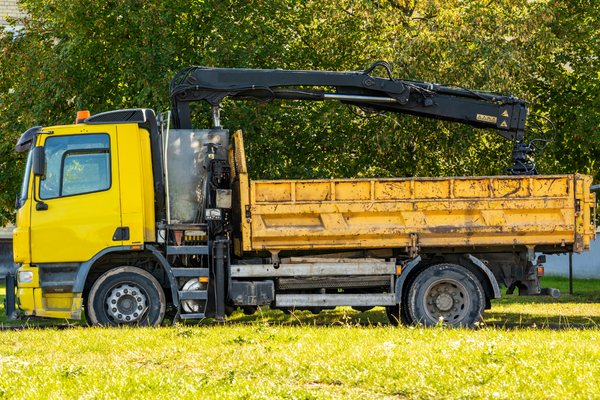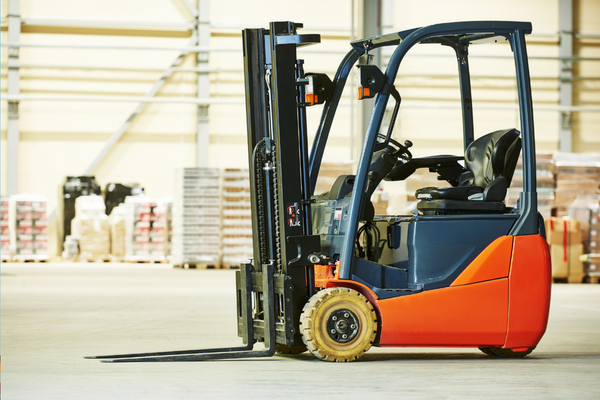 An example of a vehicle with HDS and a forklift
In turn, in sea transport, cranes and gantries are most often used to move containers. Cranes are divided into so-called wharves, which are used for unloading and loading ships, while gantry cranes are used to move containers located in the yard in the port. Currently, most ports have tools that enable efficient loading and unloading of ships, but still in smaller ports it happens that it is necessary to choose a ship that has its own equipment. In the case of smaller loads, employees also use forklifts or stackers. In ports, cargo is usually prepared for further road or rail transport. Some ports have modern equipment for handling containers, i.e. calamari. It is a small device, usually autonomous, which allows handling of containers in even hard-to-reach places, which is why it is an alternative to gantry cranes. Another solution of this type are "Reach Stacker" vehicles, which also enable efficient and safe handling of sea containers, but they are larger in size compared to Kalmars. For unloading and loading loose materials, such as coal, loaders and stackers or wagon tipplers are used. Thanks to these devices, it is possible to unload, for example, a ship and load a wagon at the same time, which is then used to transport coal inland.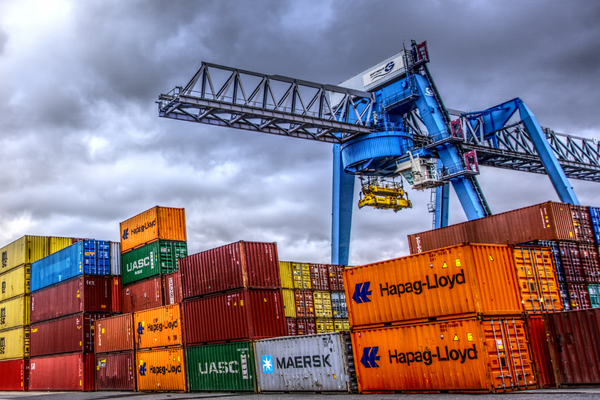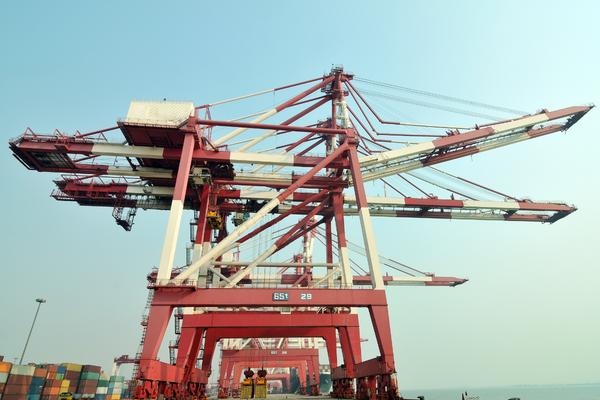 Example of a gantry crane (left) and a quay crane (right)
Currently, there are many devices on the market that facilitate the loading and unloading of goods. It is worth checking the tools dedicated to a given load. In addition, you need to consider how the goods will be transported. The Smartload application invariably helps in planning loading on a vehicle, container or pallet.