ITS - intelligent transport system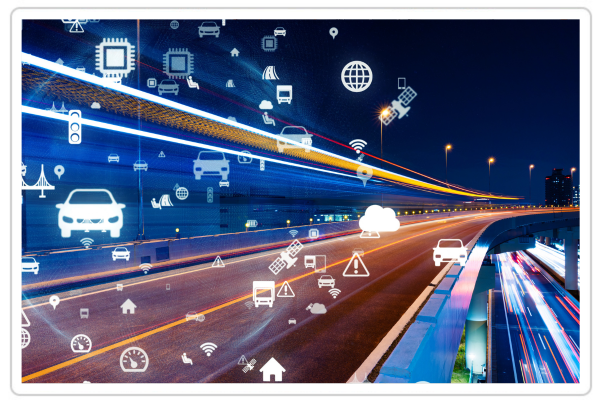 Intelligent Transport Systems (ITS) is a communication tool that supports transport management by connecting devices that process huge amounts of information. With ITS, it is possible to traffic optimization.
What is ITS and how does it work?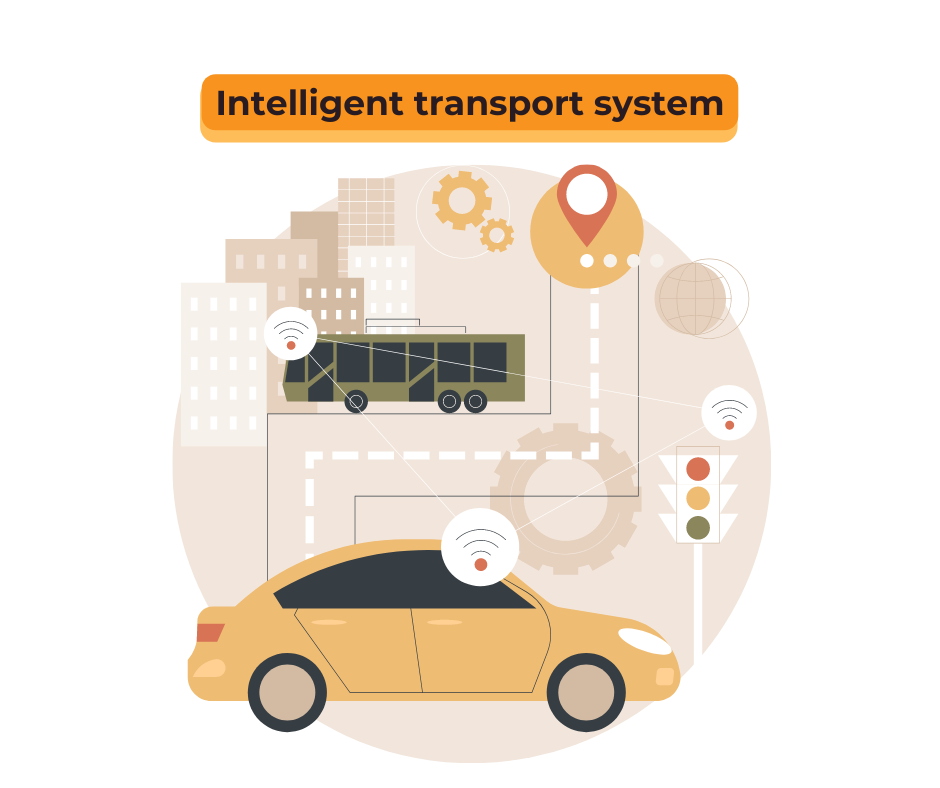 Intelligent transport systems are characterized by collecting information, processing it, and then drawing appropriate conclusions from it. ITS is also used in public transport. A simple example of this solution is information for travelers about bus delays or current road conditions. For transport companies, it is a modern solution that allows e.g. avoid traffic jams and thus delays in the delivery of goods. ITS is used in various forms of transport, not only by road, but also by rail and sea. The intelligent transport system uses devices, i.e. cameras to track traffic on the route, GPS or weather monitoring devices. Thanks to such solutions, it is also possible to control e.g. traffic lights in large cities, thus suggesting drivers to change their route and unload traffic jams.
Benefits of using ITS
Thanks to the intelligent transport system, it is possible to increase road capacity, thus reducing the travel or delivery time, and also increasing safety on the route. By reducing traffic on the roads, air pollution is also reduced, which has a positive impact on the environment. They also provide greater comfort and safety for drivers and pedestrians. A huge plus for forwarders is, among others: cost reduction and optimal fleet management as well as the ability to plan the budget for transport. That is why more and more cities in Poland and Europe are choosing transport management systems, thus becoming the so-called smart cities.