SUMMARY OF NEWS - FEBRUARY 2023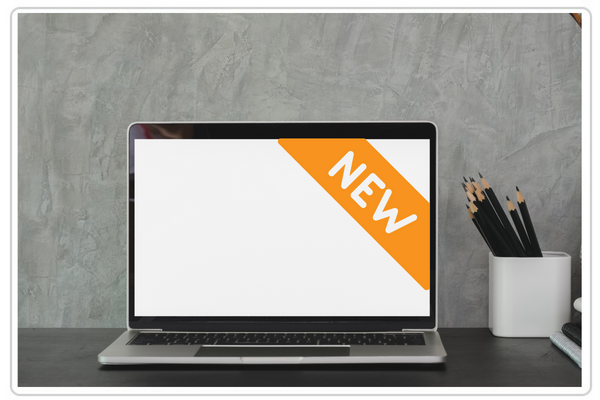 Despite the short month, we managed to make some improvements also in February. We encourage you to check the news:
1. Editing the name of the project - currently, you can freely correct and change the names of projects, for example, when we make a typo or do everything in the same file and only change its names.

2. Scrolling the list of loads - now very long lists of loads can be conveniently scrolled without changing the position of the main screen.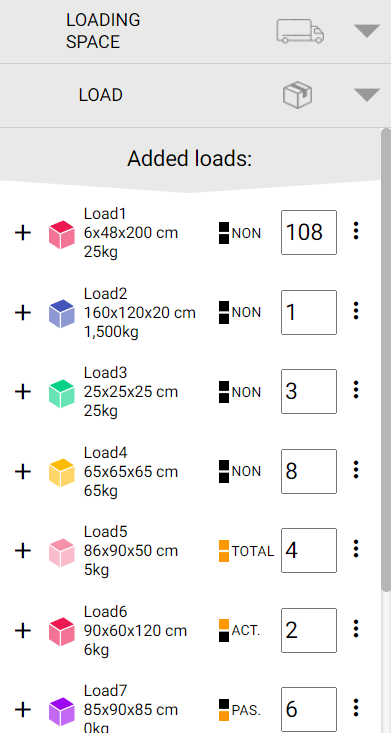 3. New export view - we have updated the download view. Now you can choose your preferred loading perspectives, making the plan more readable. In addition, we have also introduced a 2D view of some scenes.

4. Possibility to create directories with projects and segregate files.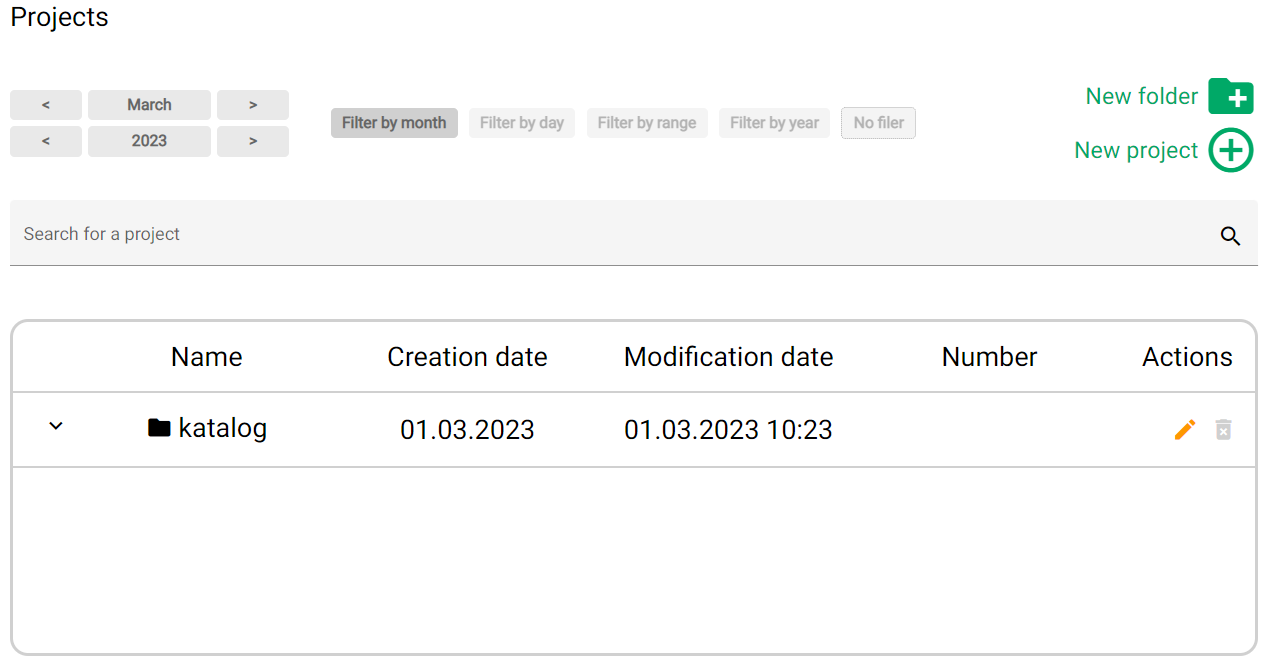 5. Adding tags in the view for export (additional tags, e.g. load fastenings).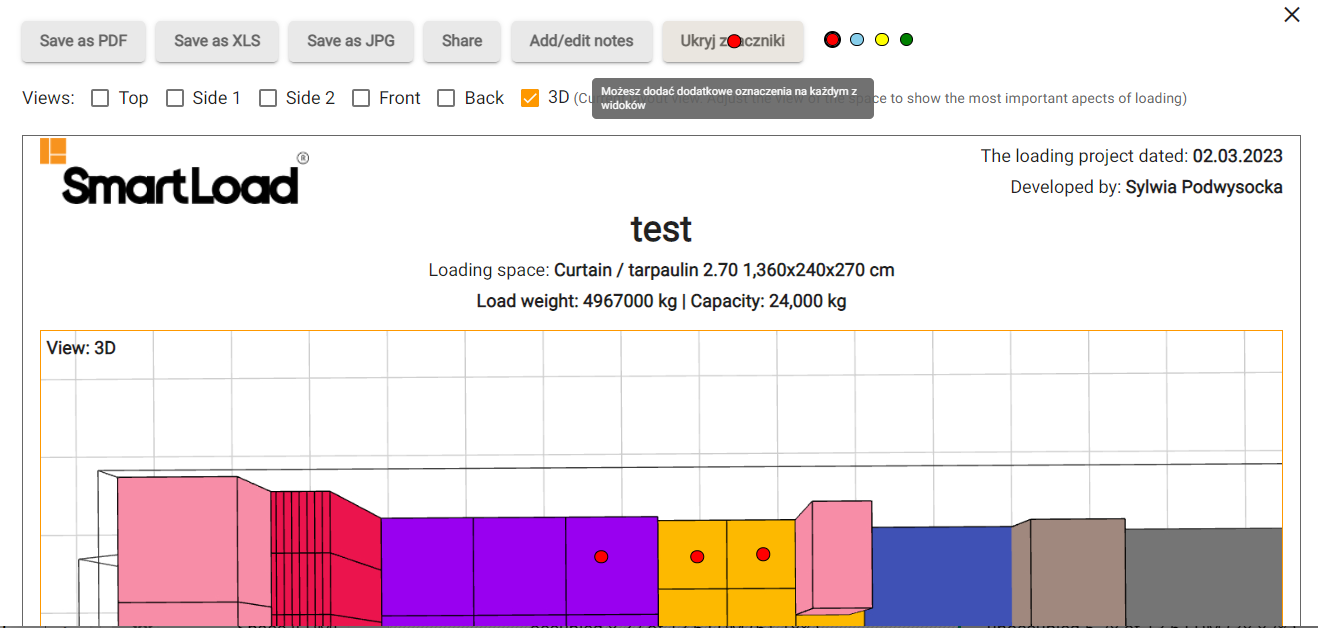 6. Grouping of elements, selecting many at once and changing their parameters on the visualization using CRTL + left mouse button and the ability to edit the parameters of loads on the list of added elements "+".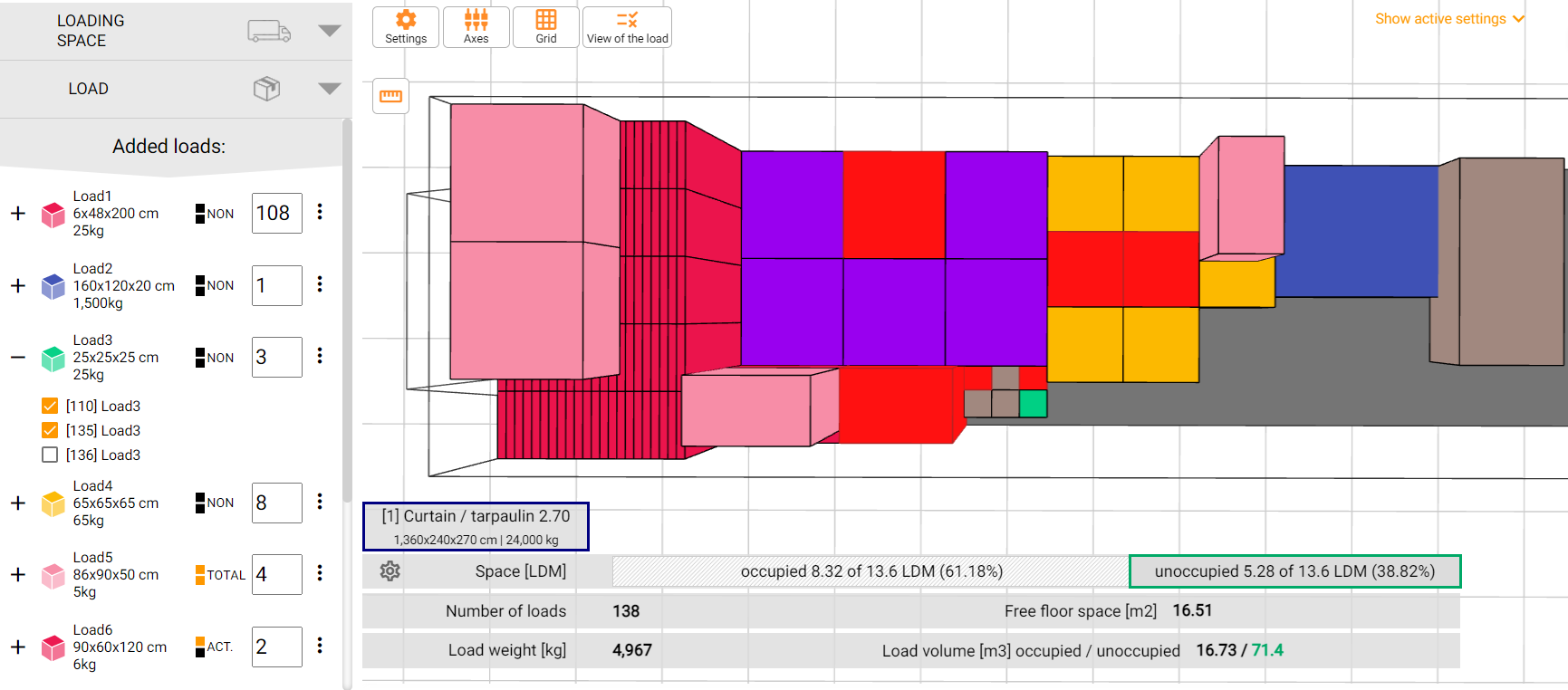 That's why it's worth staying up to date! You can also find all the most important information on our social media.