SUMMARY OF NEWS - JUNE 2023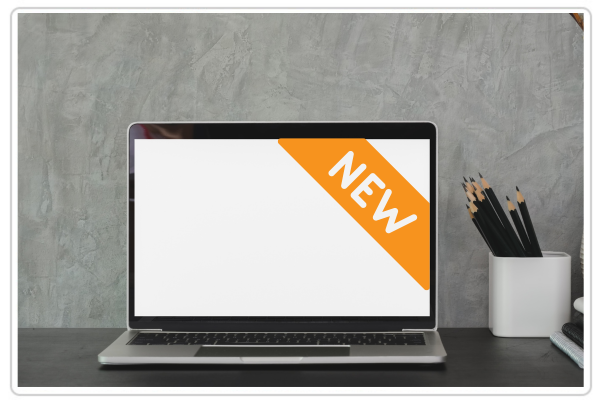 In June, we made some improvements based on user feedback. Therefore, we encourage you to share your insights about the Smartload application!
1. Option to arrange loads on the list - if you need to sort the loads on the list in their order, it is now possible! Click the button and then drag the selected load up or down. After the action is completed, uncheck the button. Ready!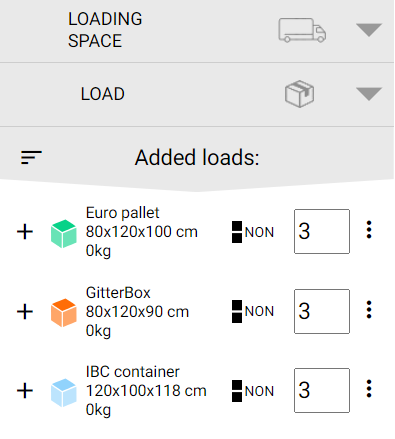 2. New cargo space occupancy unit - we have added another unit for the occupied cargo space. Now you can also set the occupancy in millimeters.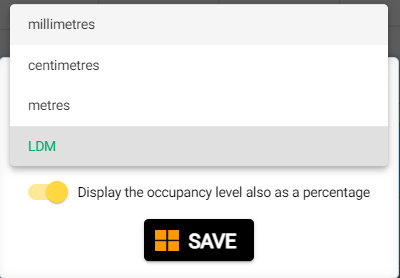 3. Improving the graphic quality of the project for download - thanks to this, the project is of even better quality when printed!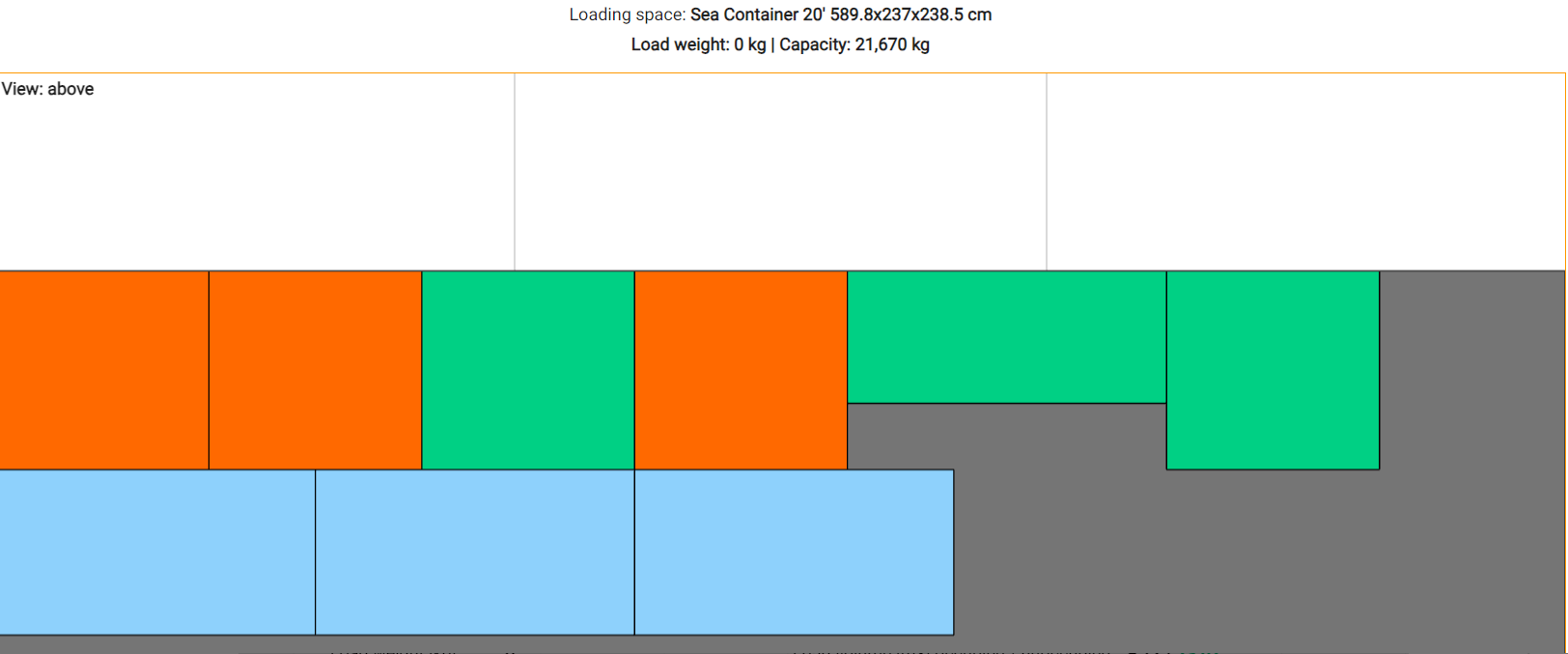 Announcement: A function that allows you to place goods on a pallet and then load the pallet onto a loading space!