SUMMARY OF NEWS - MARCH 2023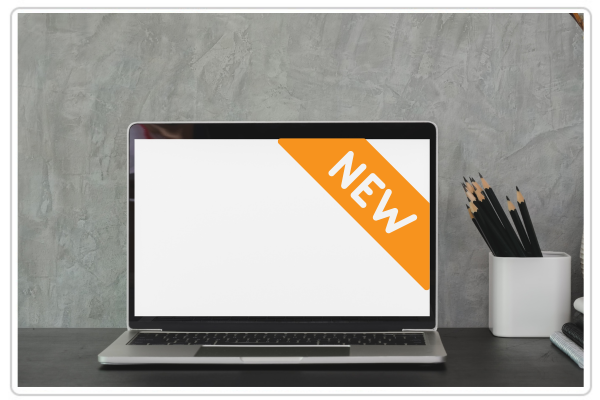 This month we focused on improving the algorithm responsible for stacking loads. We also worked intensively on the new cargo space. Already in April it will be possible to arrange the goods also in the warehouse!
1. Improving the arrangement of loads in the cargo space - we have improved the algorithm responsible for optimizing the space. Thanks to this, the application arranges loads in an even better way, while saving the maximum amount of space on the semi-trailer.
2. Logo - from now on, you can add a company logo, e.g. your own or a client's, to be visible on the loading project.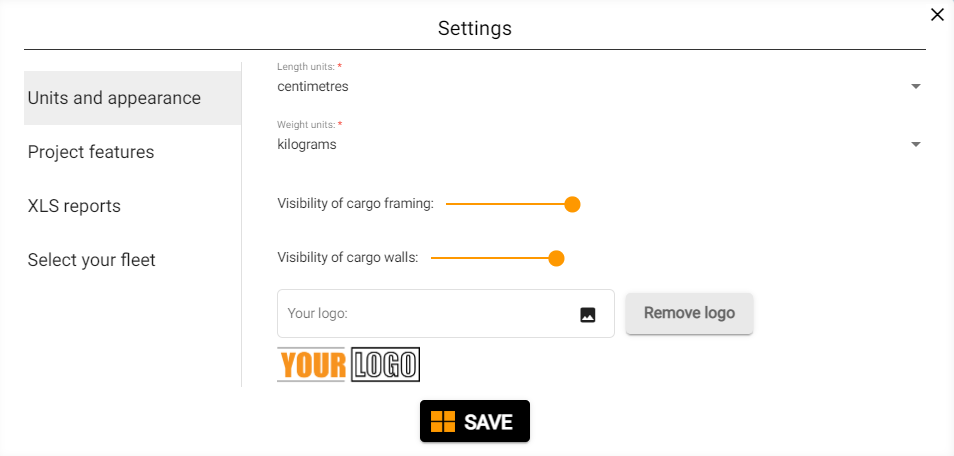 → User panel → Settings → Units and appearance → Add logo → Save
We encourage you to follow us on Facebook and Instagram!