The profession of logistics - who is it and what does it do?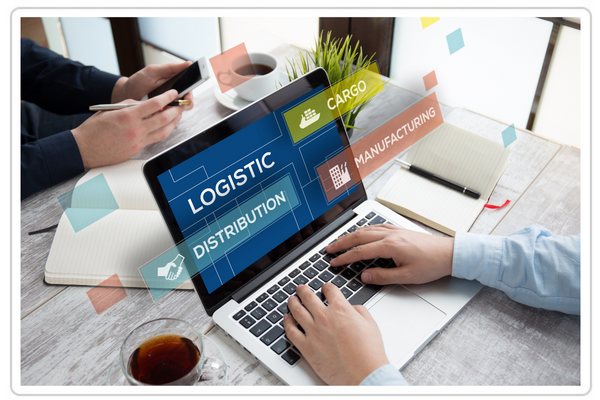 Transport and logistics majors among pupils and students have been gaining more and more interest in recent years. Despite high popularity, the demand for logistics specialists is constantly growing due to the development of e.g. internet trade.
Logistyk deals with broadly understood supply chain management. Optimization of logistics processes is crucial for the proper functioning of the modern economy. Therefore, logistics specialists find employment in many sectors. Most often these are transport, forwarding or logistics companies. However, logisticians are also needed in production companies, e.g. in the chemical or cosmetics industry. The work of a logistician is therefore varied, the employed person can often count on career development and promotions along with growing experience. Candidates for this position are primarily required to be resistant to stress, due to the need to make frequent decisions under time pressure and high responsibility. It is also often necessary to know the English language at least communicatively. However, all requirements are adequately remunerated, logisticians can often count on good remuneration and additional employee benefits.
How to become a logistician and what does it do?
Persons in this position should have appropriate education. It can be a high school diploma or a vocational school diploma with a logistic profile with documented practice. Many employers are also looking for university graduates, but it does not always have to be a field of study related to logistics and related, such as management. There are also many logistics courses available on the market, which will also properly prepare you for work in this position. Often, the most important thing for the employer is previous experience and skills. However, it is worth taking care of appropriate directional education, because it makes it easier to get a promotion and take, for example, a managerial position.
Depending on the nature of the company and the experience and industry in which the logistician works, he may have many different duties, including:
Supply and inventory management,

Production control and planning

Ordering the transport of goods

Cooperation with customers, suppliers and forwarders

Controlling the supply chain

Preparation of reports, creation of transport documentation

Forecasting the demand for given goods and services

Analyzing commercial and transport offers and negotiating

Control and optimization of costs related to logistics processes
Advantages and disadvantages of working in logistics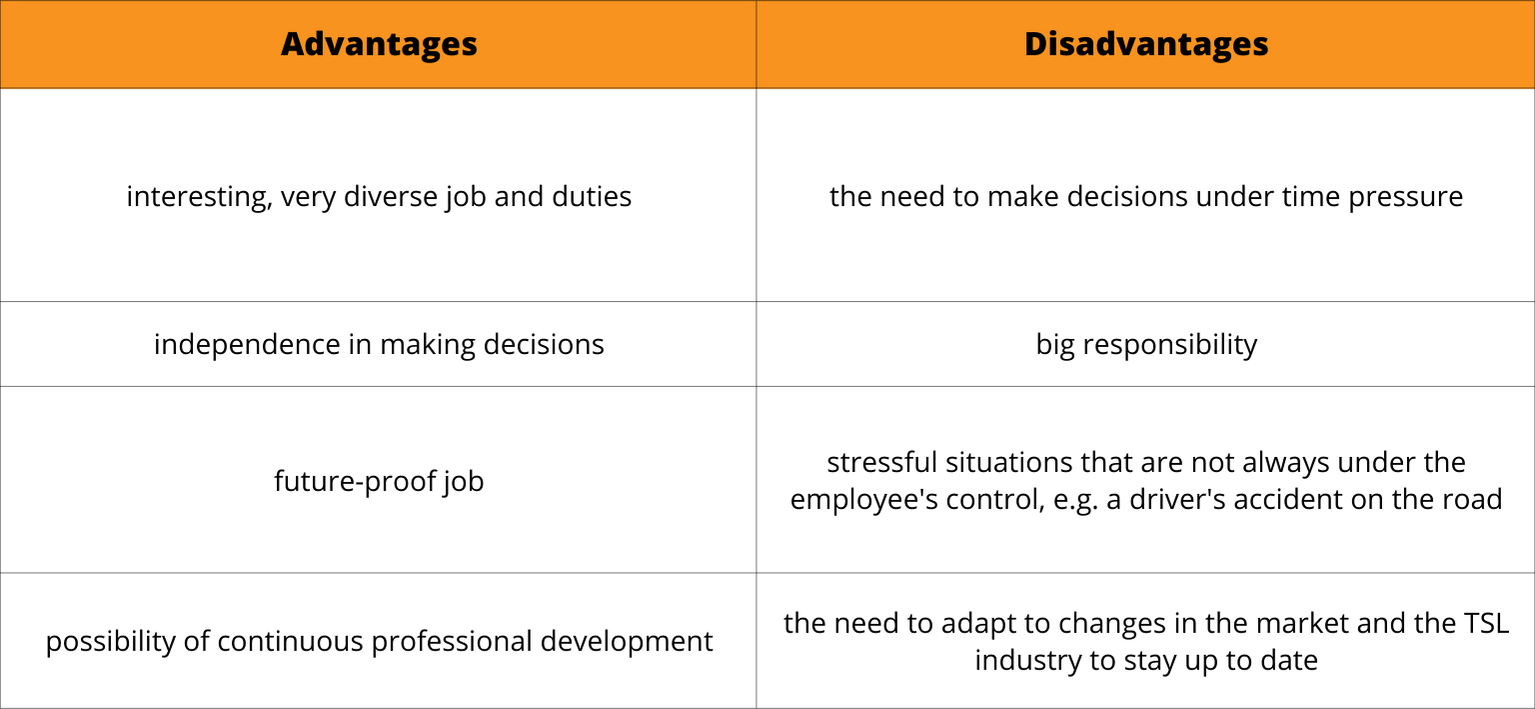 Is logistics the profession of the future?
The rapidly and constantly developing world will certainly always need optimization of logistics processes. It is likely that the profession of logistics will change over the years, e.g. due to the development of artificial intelligence. However, specialists will still be needed to control and optimize work. If you are considering a job in logistics or are in the process of learning for this profession, we encourage you to use our loading planner - Smartload. This tool is used every day in the TSL industry, because it significantly improves work. Knowing such solutions, you increase your value in the eyes of your future employer. Sign up and use for a month without obligation!